MicroBrute + SGenerator on iPad

Hi! On a roll here with MicroBrute modulation...

Even more experimenting :-) - this time with the SGenerator app on iOS as a means of again modulating PWM on the Arturia MicroBrute. (App link here)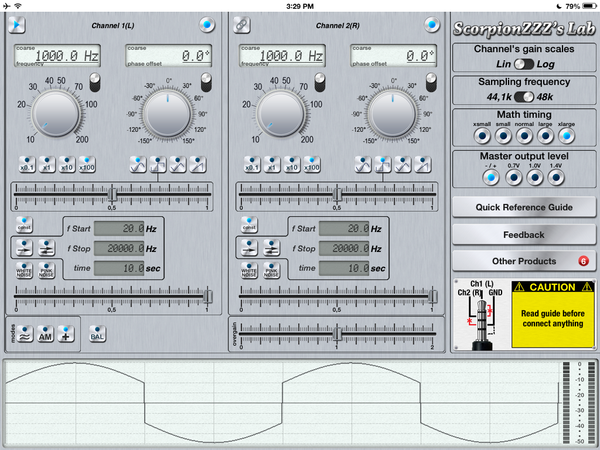 So, here's another short video clip showing an iPad mini modulating the PWM using two different LFO sources within SGenerator.
One thing that's nice with Sgenerator is that you can also change the duty cycle of the square waves as well which adds further modulation possibilities.
I did find with Sgenerator that it was a little tricky to change the dials since they are set for very careful frequency choices, even with the coarse setting. But, the sliders are no problem. Still, very nice and a further option for adding spice to the MicroBrute!

Regards
Derek.
Keep on making music! :-)