2 x Brute LFO on iPhone to control the MicroBrute
Hi! I've been experimenting a little with the Brute LFO app on iOS as a means of modulating various aspects of the Arturia MicroBrute. (App link here)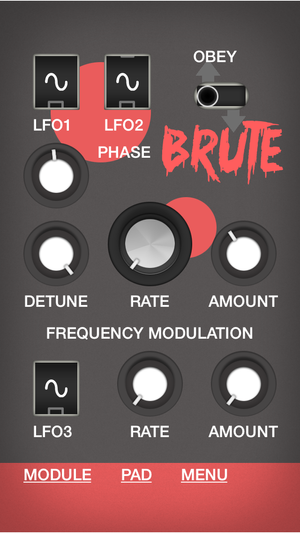 In the short video clip below I show two iPhones modulating different items in the MircroBrute patch bay, along with the built-in LFO acting separately.
This opens up all sorts of modulation possibilities for the MicroBrute to create some very interesting sounds. Check it out! :-)
I've also been experimenting with using Filtatron on the iPhone as well...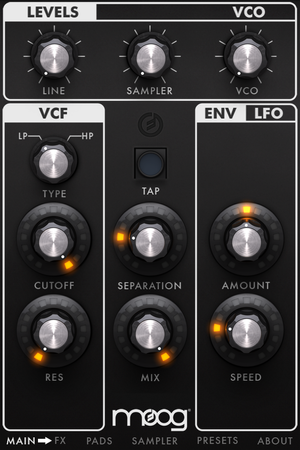 ...but I'll save that for another demonstration. (App link here)
Regards
Derek.
Keep on making music! :-)