Routing via the iConnectMIDI4+ makes the most of older hardware
I've been getting more into using iOS to do sequencing recently. Z3TA+ is a very nice synth app - a port of the desktop version to iOS, but is quite CPU heavy - esp. on "older" iPads.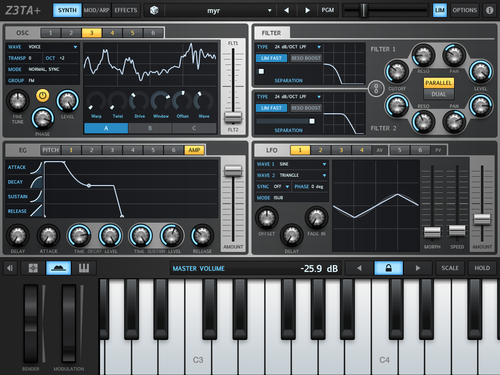 Thesys is an intriguing step sequencer - again a port from a desktop version to iOS; it allows multiple simultaneous CC selectable and flexible parameter control - but is again doing a lot of work on an iPad to achieve this.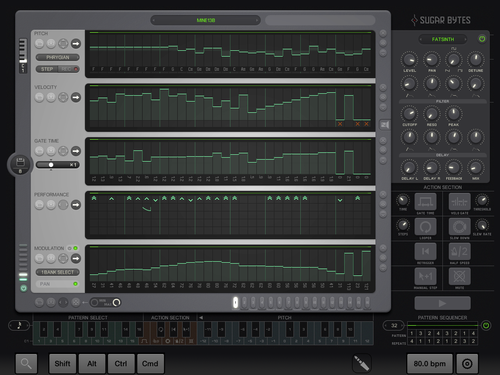 Putting them together on the same device (if older) taxes the CPU - esp. if you want to also record into something like Cubasis, Auria or Multitrack DAW. However, using the iConnectMIDI4+ makes it a breeze to facilitate using all these wonderful pieces together!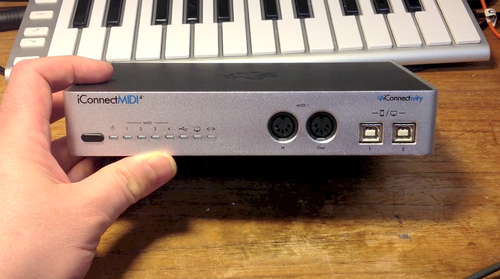 By running Thesys on one iPad connected to the iCM4+, and then Z3TA+ on another, and routing the MIDI from the first via the iCM4+ to the other, and then recording the Z3TA+ output via the ICM4+ again on a desktop DAW I was able to get a completely clean (no CPU glitches) recording. 

More kudos for the iConnectMIDI4+ as a facilitator of new goodness using iPad for music production! 
Keep making music!
Derek